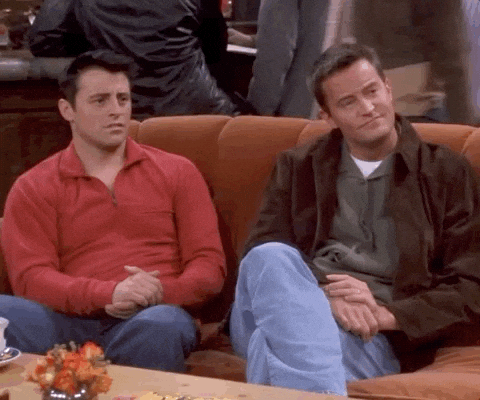 You're on your way to French fluency! 🇫🇷
Congratulations on taking this important first step.
Here's what to expect next:
Every Saturday, you will receive your weekly dose of French language content straight to your inbox.
This vital weekly practice will accelerate your learning and keep your French from getting rusty!
Make sure to take notes! Memorise the vocab and grammar in each edition. Imagine where you'll be six months from now if you can make a habit of this!
Can't wait until Saturday?? Don't worry - our entire back catalogue is available to you on this website right now! Just make sure you're logged in and head to "Past Editions".
Finally, if you are supporting LanguagePear as a paying subscriber - thank you! You are what makes this whole thing possible. To show our appreciation, we will send a special bonus edition of the newsletter to your inbox every other week. (You will also have access to the bonus editions when you're logged in on this website).
That's it for now. À bientôt !
Mike from LanguagePear ❤️